Future galerie
Future galerie
Future Galerie is a contemporary, immersive, and digital art exhibition that explores cutting edge methodologies for how art is being created and how culture is being experienced.

At our Preview Series, participants connect with creative community members and explore curated digital and physical art galleries, large format digital art displays, live music performances, and an opportunity to engage in conversations with pioneers of contemporary art and design.
ADDRESS
900 N Michigan Ave, Chicago
Location
Aster Hall, 5th & 6th Floor
GALLERY RECEPTION
7pm - 12am
Official After Party
Blind Barber, Chicago
Panel Panel PANEL
Panel Panel PANEL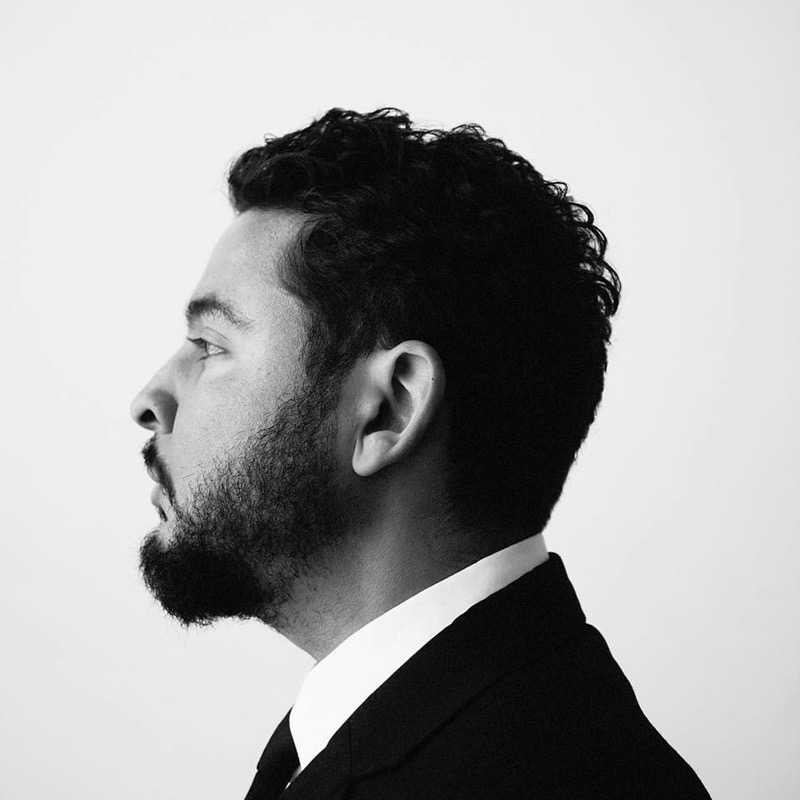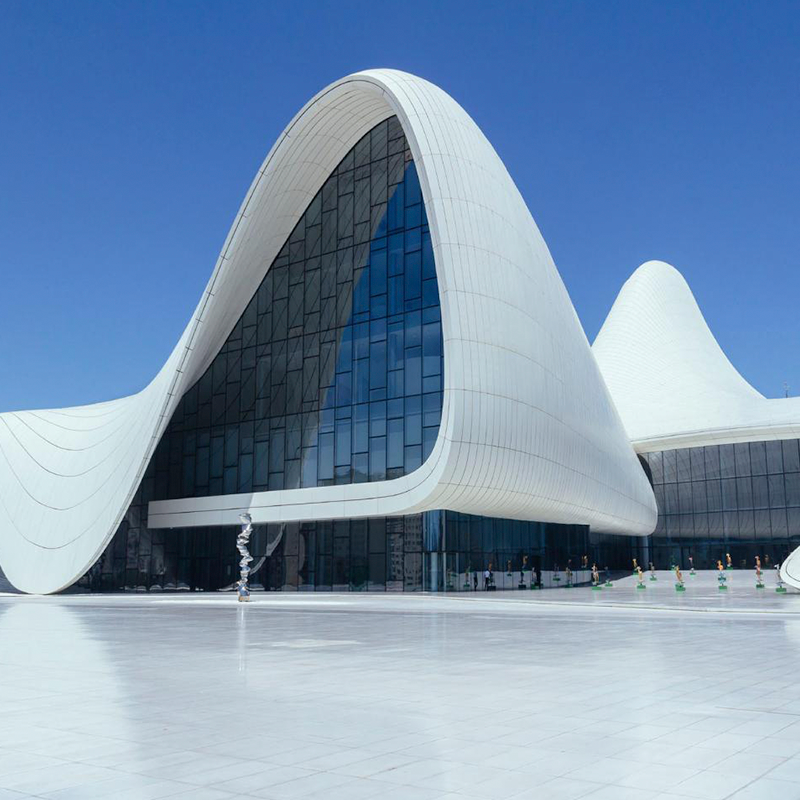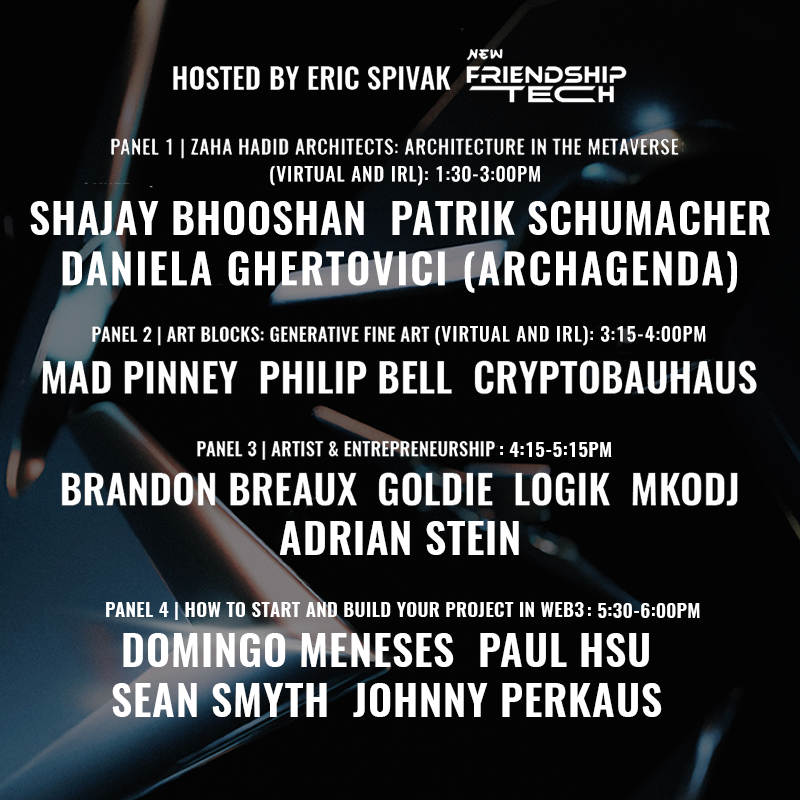 Chicago's premier luxury shopping location, at the north end of the Magnificent Mile, hosts world-class brands and art installations that have allowed visitors to escape the city environment for alternative, fantastical, and creative worlds. Future Galerie takes advantage of the 190-foot Canopy of overhead LED screens to immerse participants in digital art at Chicago's iconic venue for innovation, collaboration, and prestige.
© 2022 Future Galerie. All rights reserved.